Welcome to Brooklyn Center for Mindfulness and Psychotherapy
We are a collective of New York based psychotherapists providing individual counseling, coaching, professional development and consultation.

Are you a professional? Join our team!
We know how hard you work to feel better. We know you are tired. Our therapists believe you deserve therapy that works and can offer fast results. All of our therapists are highly trained and specialize in providing goal oriented, top quality treatment. We are up to date with research and frequently attend science supported trainings. We work hard advancing our education so that you can feel your best. We help you to live your best life because that is what you deserve! We believe in offering treatment that actually works. You deserve to be validated and seen.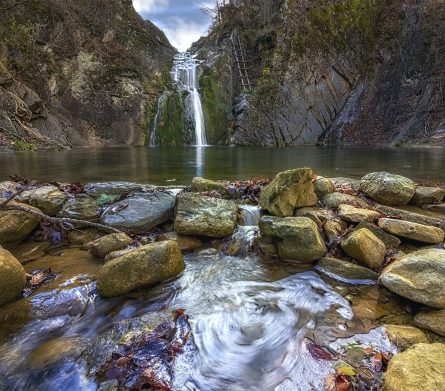 Experience the Best in Therapy NYC at Brooklyn Mindful
At Brooklyn Mindful, you'll find hope and support in the midst of any mental health challenge. Our team of licensed clinical therapists and permit psychologist are dedicated to helping you overcome depression, anxiety, and any other psychological issue through expert therapy services in NYC. Led by an experienced clinical psychologist, our therapy services offer a safe and supportive environment where you can work through your challenges and find the help you need. Whether you prefer individual therapy, group therapy, or couples therapy, our team has the expertise and compassion to guide you on your journey to a better future. Don't let depression, anxiety, or any other mental health challenge hold you back.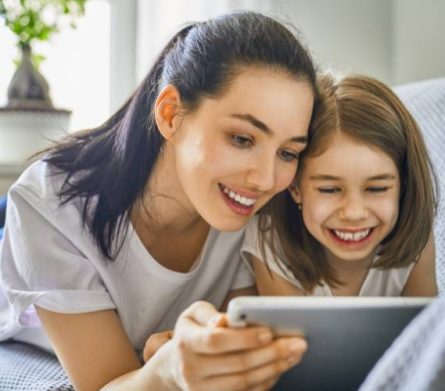 Overcoming Trauma and PTSD with Psychological Therapy in NYC
We are here to support and help individuals who are dealing with trauma and PTSD in NYC. Our team of licensed and experienced psychologists have a deep understanding of these complex issues and are ready to provide you with the guidance and care you need to heal. We offer a variety of therapy options, including individual and group therapy, to meet your unique needs. Our psychologists are experts in treating postpartum depression and can help you navigate the challenges of life transitions. They are fully licensed and authorized to practice in New York, ensuring you receive the highest quality of care.
Different Types of Therapists and Their Services
Are you struggling with stress management, depression, anxiety, or a chronic illness? If so, know that you're not alone. Many people just like you are facing similar challenges every day. That's why we offer a warm and supportive environment where you can find relief and start living your life to the fullest. We believe that every individual is unique and deserves personalized care. That's why we offer a variety of therapy options, including permit psychologists and premarital counseling. Our therapists are highly skilled and compassionate, and they're dedicated to providing you with the best possible care.
When it comes to psychological support, our team of therapists is here to help. Whether you prefer individual therapy where you can work one-on-one with a licensed therapists to address your specific concerns or group therapy where you can learn and grow with others who are facing similar issues, we've got you covered. We see therapy as a journey of self-discovery and growth. Our therapists are here to support you every step of the way as you overcome any obstacles that may be holding you back, so you can live a happy, healthy, and fulfilling life. Whether you're dealing with stress, depression or anxiety, our team has the resources and expertise to help you.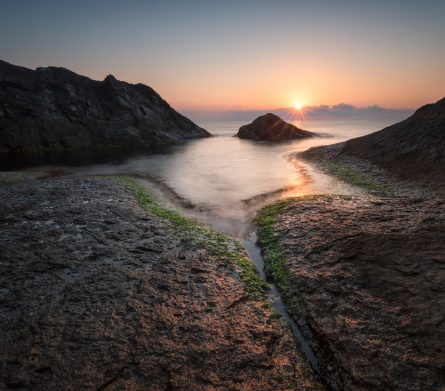 We offer a safe, supportive, inclusive, non judgmental space to grow, heal and thrive. We accept all persons and strive to bring only the best quality of care. We combine science and compassion so your needs are met.
What our clients have to say...
Amazing DBT services
Serena L.
I had struggled with anxiety, cutting, substance use, depression and relationship issues. After many failed therapy attempts including outpatient programs, I was initially hesitant to work with anyone. Dr. Mordkovich broke down dbt skills so I mastered. She is kind, patient, excellent therapist and held me accountable. Honestly- nothing but great things! You owe it to yourself to find someone good!
I am a queer, non binary birth person who experienced postpartum depression. Not only was this practice skilled and professional in helping me navigate baby life but also lgbtq knowledgeable. Eventually sessions evolved into helping connect with my partner, post baby life.
Great practice! I worked with Gabby for several months and felt such a reduction in stress. I am grateful for all her guidance and support! Very skilled and kind therapist!
kindness, empathy and skills
Sara G.
Ms. Mordkovich has been my therapist for ten years. I initially reached out because I was in crisis with anxiety, depression and a toxic relationship. Ms. Mordkovich saved my life: she helped me manage anxiety and stress and change my life in ways that helped reduce my depression. Ten years down the line and I still have check in sessions. Liza is kind, available, empathic and incredibly skillful. I can not recommend her enough
Liza saved me from anxiety. I had struggled with OCD my whole life. I have tried so many therapists and medication and nothing… I repeat NOTHING helped me. When I began working with Liza, I had no hope, wasn't sleeping, had daily panic attacks and was on the verge of quitting my job and moving in with my parents. In our work using CBT, I began getting better and better. I owe my life to Liza. Liza is warm, empathic, very accessible and easy to talk to. I recommend anyone work with Liza.
Liza is one of the kindest and most compassionate therapists I've had the pleasure of working with. She's made a tremendous difference in improving my mental health during my pre and post natal experience.